Welcome
Hello and welcome to our website that I have created to share information about Silver Star, a Catana C381 catamaran we've owned for the past 16 years. You may have come across an ad in Spinsheet or just found the site. In any event, we are interested in selling her to the right buyer so we can move into our next adventure.
Please note that we are not interested in low ball offers or getting into a negotiation debate. Silver Star is what she is and will appeal to someone who can a ppreciate a well built, relatively affordable and decent performing catamaran that can get to anywhere on the Bay, get to the Islands or cross the ocean as she has done. She will sell as is. So if this is you then please review the site and contact me with any questions.
We've been sailing for the better part of 30 years and the past 20 have been on the Chesapeake Bay which is truly a special place for anyone wanting to seek adventures year in and year out. We've been able to enjoy "the Bay"cruising aboard our yacht over the past 15 years. She is a 38 foot catamaran designed by Christoph Barreau and made by Catana and she has served us well and will serve her next owner well too.
To help you get a sense of her sailing characteristics, please check out the videos below:
So with this little introduction I invite you to view Silver Star in the "Yacht Info" section of this website. Please feel free to contact me at rcgamble@hotmail.com with any questions and I'll be glad to answer them.
Thanks,
Bob
2019 - 600 mile cruise route from Rock Hall to Cape Charles and back (one round trip in June and the other roundtrip in July).
Next year the plan is to round Delmarva......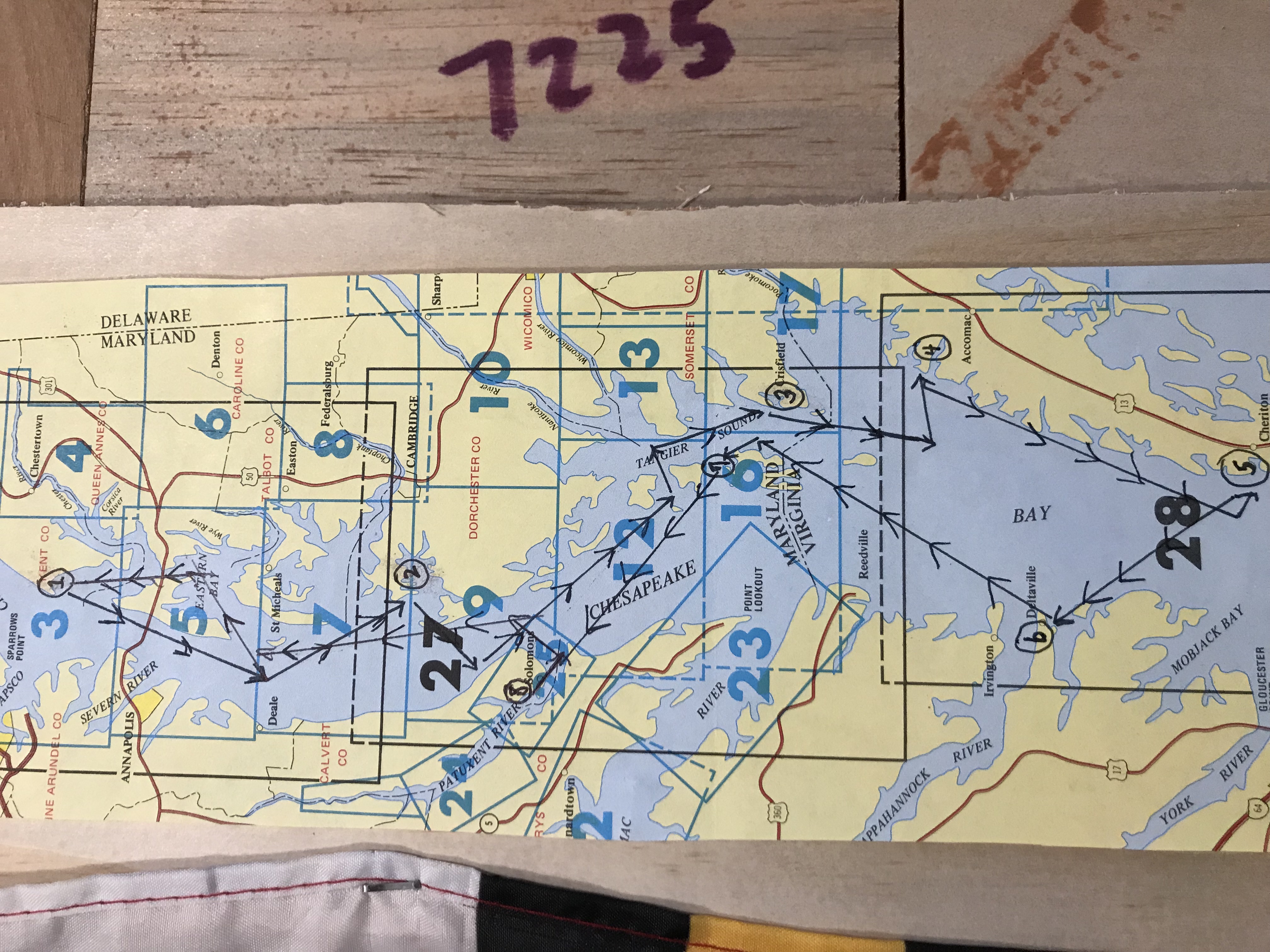 Sailing
"The art of propelling a vessel with wind.."